Cooperation builds wealth

"Knowledge speaks, but wisdom listens" Jimi Hendrix.

Wealth management is not a task, it is an ongoing process. We believe it is hard work and requires research, expertise in all matters relating to financial planning and dedication to our clients. Most of all we believe in co-operation and transparency. We listen first, then we develop plans with you in a cooperative fashion. When we have earned your respect and trust, then we can credibly promise to continue to be there for you to ensure your portfolio reflects changes in your life as they happen. We pride ourselves in maintaining contact, being helpful, and exceeding your expectations. We understand the need to individualize each person's plan. We offer RRSPs, RRIFs, TFSAs, RESPs, RDSPs, and non-registered accounts. Below are the services we offer:

A Co-operative Approach to an Investment Plan

A comprehensive financial plan is one based on experience, expertise, and detailed research. KCCU Wealth Solutions was created from an approach that puts the investor first. Together we sit down and get to know you. We will ask you about your individual and family needs and goals, your lifestyle, your sources of income and expenses, and your timeline.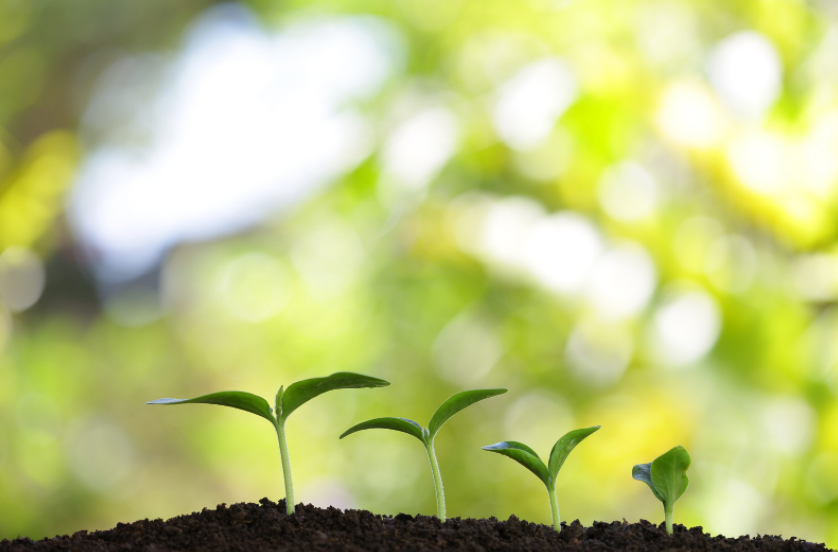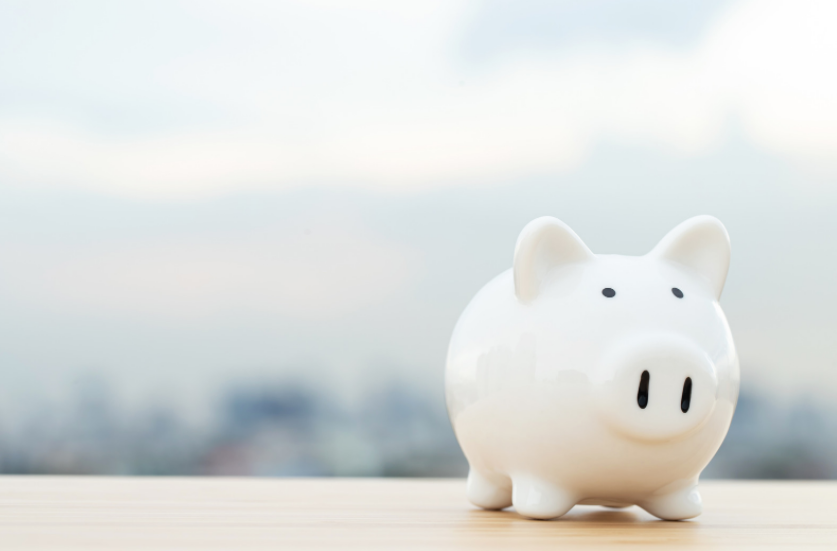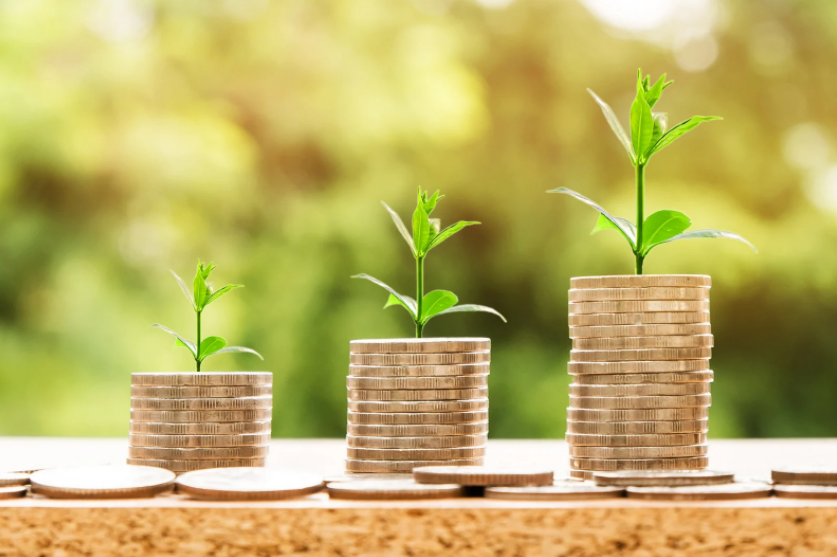 Planning for Retirement
Income and the accumulation of wealth can involve investing a lump sum from a defined contribution pension, a severance package, an insurance settlement, an inheritance, the proceeds of the sale of an asset like a home or a cottage, an existing portfolio of investments or just plain savings. We look at strategies that will help you minimize tax through appropriate allocation of assets, and help you navigate efficiencies that will have a direct impact on improving you and your family's income and wealth.
Tax Planning 
The impact of tax efficiency is a high priority for KCCU Wealth Solutions to maximize your return and minimize costs. We have the expertise and will do the necessary research to ensure you make decisions after knowing the tax implications, never before.
Insurance Planning
Protecting your family wealth and the hard work you put into making it grow is at the forefront of what we do. We listen. We will ensure that the people you care about most are protected should anything unexpected happen. Insurance is there to give you peace of mind and acts as a backup for the things you cannot plan for. What most people do not know is that insurance can also be utilized as an asset that you can utilize to further enhance your legacy. Insurance is an integral part of a balanced financial plan and we will help you strike the right balance.
Estate Planning
Legacy planning is about making sure that the ones you love are taken care of before you make decisions. No matter how much you accumulate, we encourage you to review tax implications, beneficiaries, tax-free investments, registered and non-registered assets and ensure each is appropriately considered in a full estate plan. Philanthropy, like socially-responsible investing, is also an area we can help you navigate.
Professional & Business Services
As a business owner, you deal with uneven inflows and outflows of cash. Your business requires an advisor who can evaluate your situation, ask the right questions and help you make better decisions. Knowing someone is on your team can really help you fine-tune how your business runs. You have staff who you care about and want them to be protected. We offer group RRSPs and can help you formulate a defined contribution pension plan, insurance for employees and even key man insurance.
KCCU Wealth Solutions is a program provided by Credential Financial Strategies Inc. offering financial planning, life insurance and investments to members of credit unions and their communities. Trademark(s) of KCCU Wealth solutions are used under license by Credential Financial Strategies Inc.